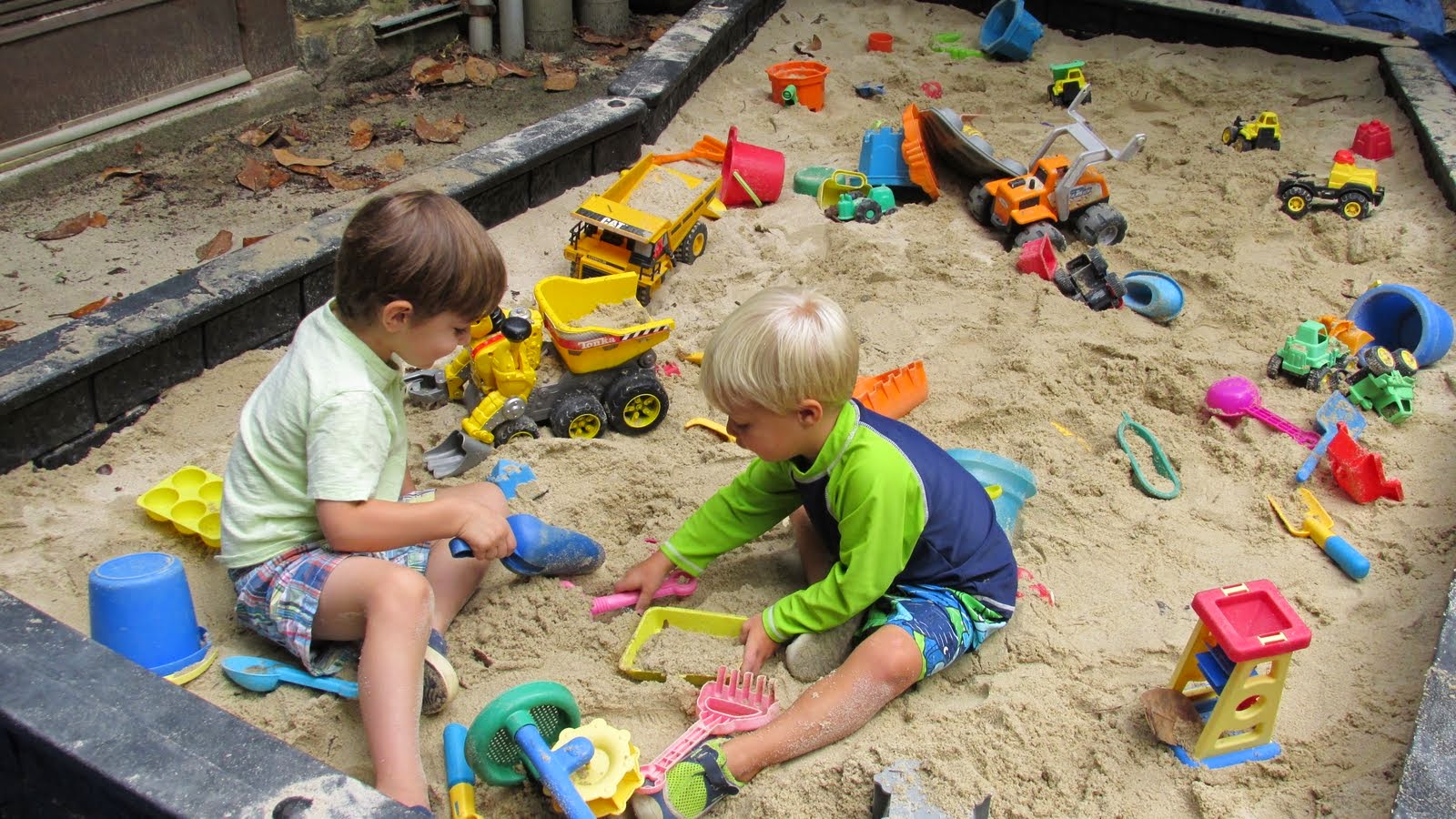 Admissions Process
To complete the application process, please:
Book a tour by clicking here or call (302) 472-0021 to make an appointment to visit our facilities and learn more about our programs.

Download the application here.

Complete and return the enclosed application to CCEP, with the following:

A non-refundable application fee of $50.

A copy of the applicant's birth certificate.
Program Selection
As you select a program on the application, please note the following age requirements:
Beginner: child must be 1 year old by March 1, 2019

Nursery: child must be 2 years old by September 1, 2019

Primary: child must be 3 years old by September 1, 2019

Pre-K: child must be 4 years old by September 1, 2019
Admission Decisions
Current CCEP families are given the opportunity to re-enroll their children in late January of each year, establishing the number of spaces we have available to accept new children into our programs. In mid-February, we will make the first round of admissions decisions. Children may be asked to visit for an hour or two in our classrooms as we are making our decisions.
Priority Guidelines
As a family school and a ministry of Christ Church Christiana Hundred, we have a strong interest in and make every effort to enroll all siblings from a family and children of parishioners if we have the appropriate program openings. Therefore, acceptance decisions are made offering positions to our applicants using the following priority guidelines:
Siblings of CCEP students

Children of Parishioners and Staff Members.

All other applicants to balance our program, with consideration to the date a complete application is received
If you have any questions regarding the application process, please call CCEP at (302) 472-0021. We look forward to speaking with you further about Christ Church Episcopal Preschool!