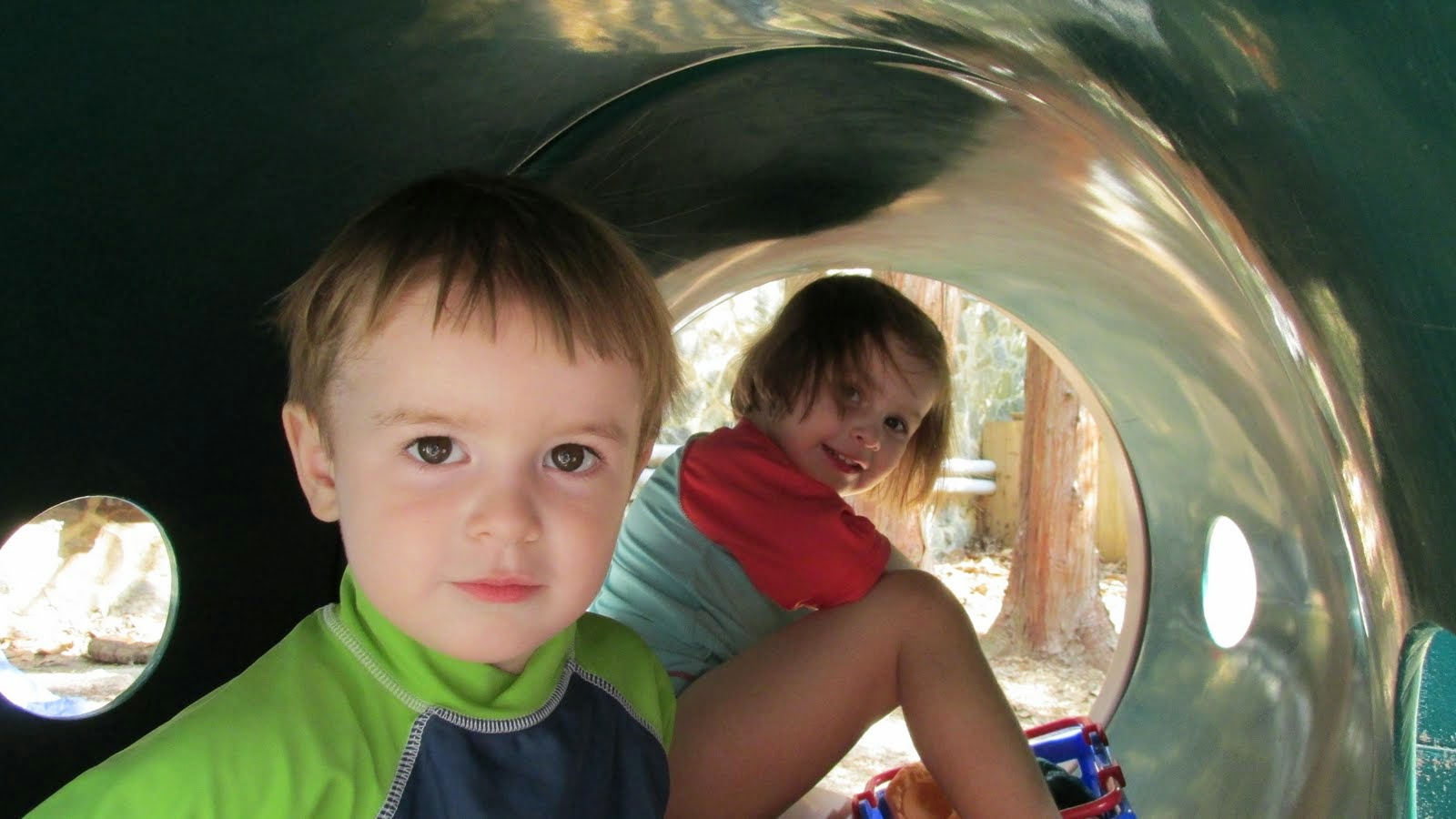 Christ Church Episcopal Preschool educates young children, creates community among families, school and church, and honors and nurtures children in the Episcopal tradition.
vision
Christ Church Episcopal Preschool is a ministry of Christ Church Christiana Hundred serving children eighteen months through pre-kindergarten. Through a developmentally appropriate play-based and literacy-rich curriculum, we seek to promote a child's full potential – emotionally, academically, physically and spiritually.
guiding principles
Children: We strive for excellent teaching to meet children's needs.
Diversity: We welcome all children at CCEP regardless of race, religion, social or ethnic background.
Teachers: We create an environment that promotes mutual respect, trust, and development of the professional staff.
Teamwork: We collaborate to achieve optimal goals for children and staff.
Renewal: We continually seek to improve all aspects of CCEP.
Management: We manage ourselves with integrity and respect for one another.
Communications: We engage in two-way communications that are honest, clear and timely.
Ethical Behavior: We uphold ethical and moral behavior in all aspects of CCEP.