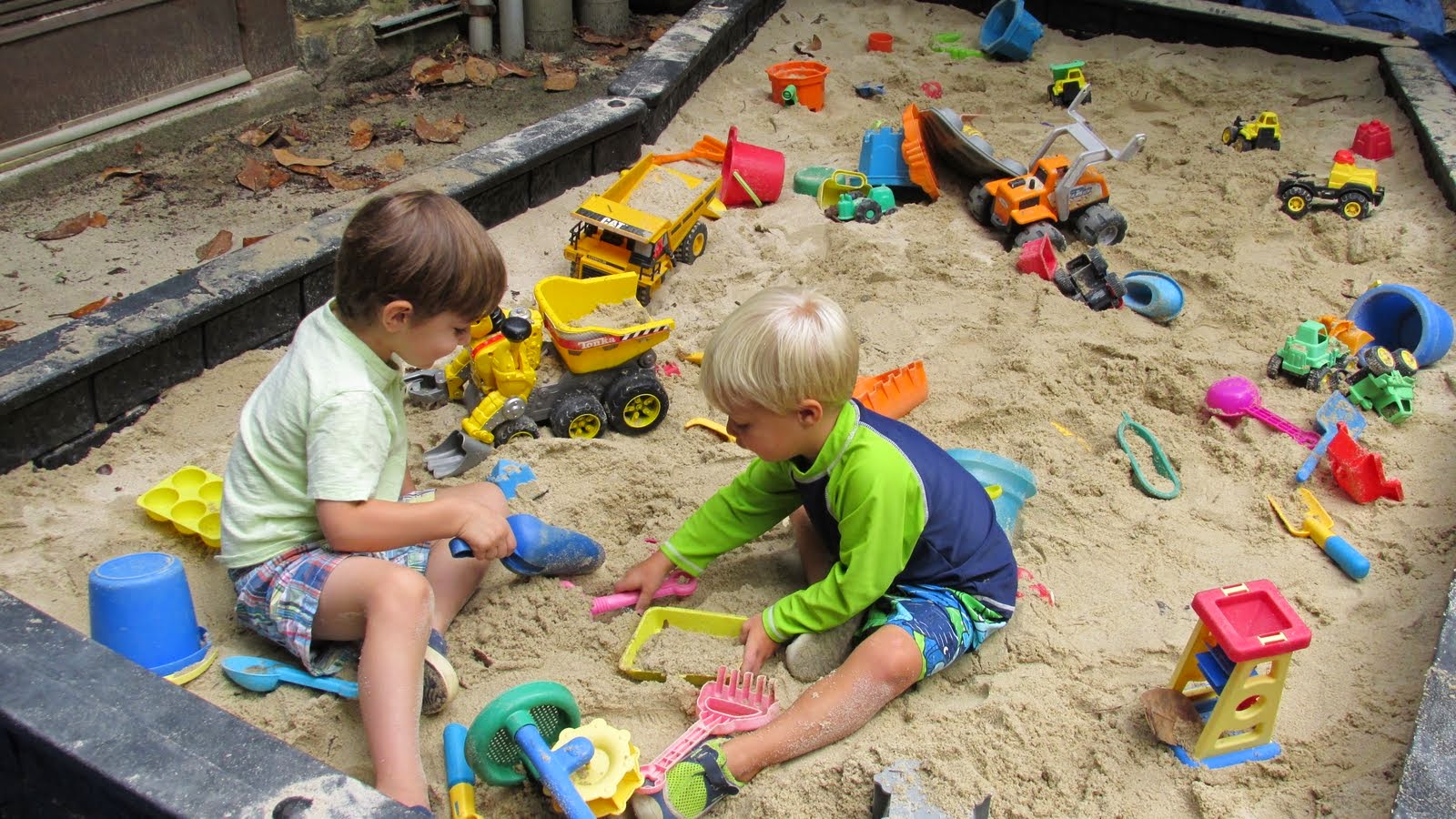 Visiting Our Campus
The best way to understand if our school is a good match for your family is to come visit us. We welcome you!
Our school is located on the same property as Christ Church at the end of Buck Rd in Wilmington, DE. When you come, just park in the main parking lot and then walk down the lawn to the school house with the bright blue doors. You'll find our offices easily if you enter through the door on the left.
Tours
We are always happy to give you and your child a tour of the classrooms and the campus. You can book a tour by clicking HERE or you can call us at (302) 472 - 0021.
Running of the Rams -
October 26
All are welcome to join our Running of the Rams on October 26th at 8:30 AM.
Each year current families, alumni families, and supporters of the school join us in October for a family-friendly 5K winding through both our campus and the beautiful Hagley estate. This is the only run through the Hagley property and it's a can't miss event. Last year, there were torrential rains and still 100 people showed up!
You will find serious runners as well as many parents pushing strollers and children running or walking alongside. There is something for the whole family at this event and we would love to see you. You can register for the event HERE or register the day of the event on site.
Open House -
November 3
One of the best ways to get a feel for our community is to join us for our OPEN HOUSE on November 3rd from 3 PM to 5 PM. This is an informal event and you're free to come whenever makes sense for your family. Bring your little student (and siblings) and enjoy music with Mr Bill from "We Kids Rock", snacks, and playing on the playground. Current families and teachers will be there to answer questions and to give you a tour of our facilities.
This event is rain or shine. No registration is required.